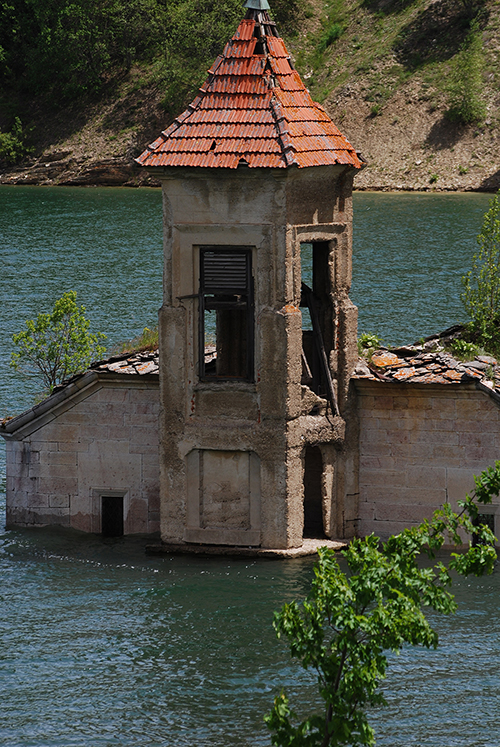 National Park Mavrovo have a surface of 73.088 hectares and is the biggest park among the 3 national parks in Macedonia.In the borders of the park are included mountains Korab,Deshat,Shar Planina and Bistra.On the middle valleys of the park runs the fastest flowing river,river Radika forming the most impressive canyons reaching even to 300m.Today National park Mavrovo have over 50 mountain peaks which are higher than 2000 m.The highest peak is Golem Korab with 2764 m a.s.l which is the highest peak in Macedonia.In the very heart of the park you can find Macedonia most calming monastery church built in the 1020th year.The park has many mountain villages which are rich with cultural and natural heritage.
Places you see and visit: Rajcica monastery,Bigorski monastery,and v.Mavrovo.
Trip includes: Transport, Guide and Lunch.
Time of departure: 09:00 am
Approximate time of the trip:6 hours