Tikves winery tour
Tikves winery trip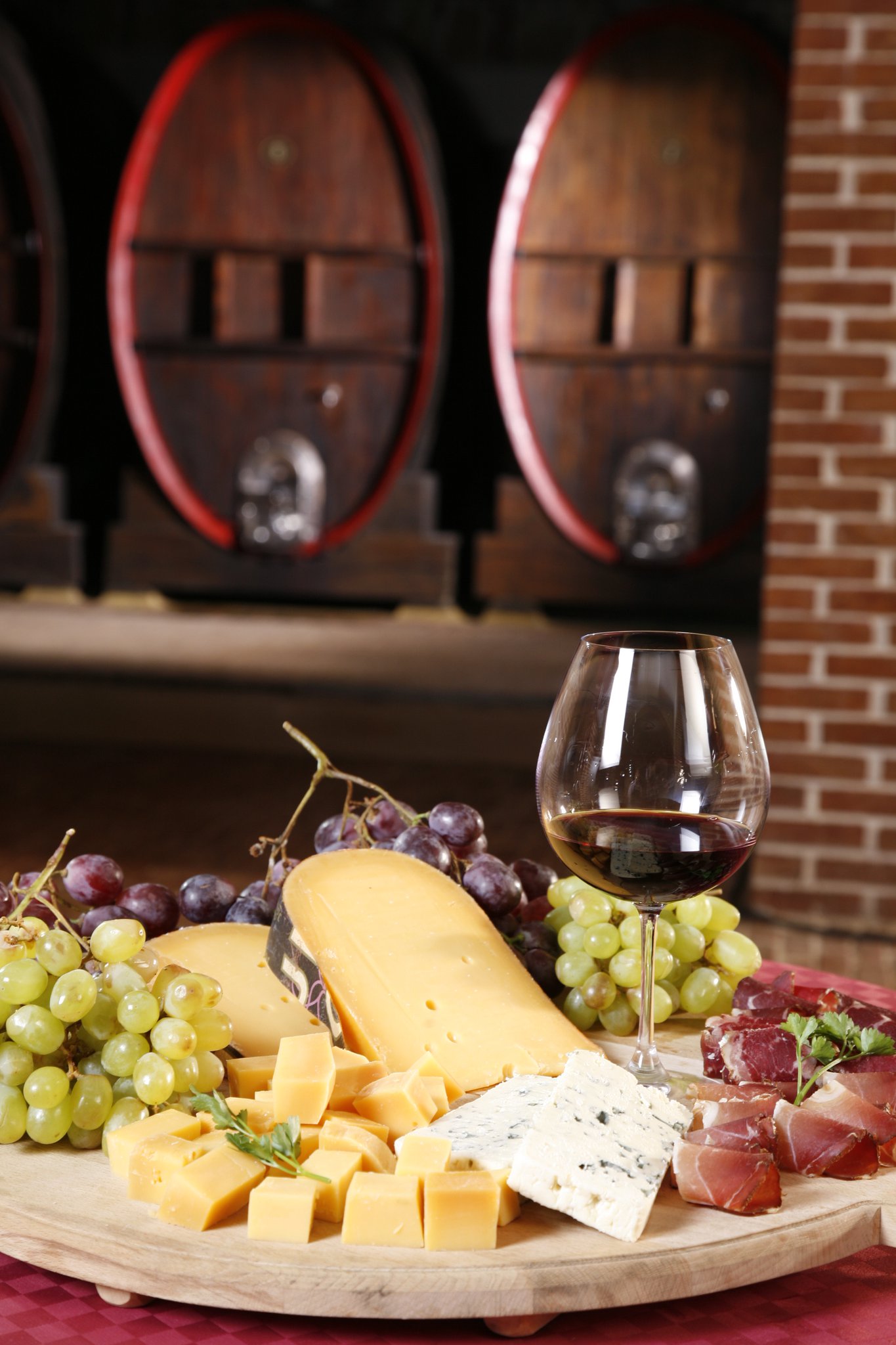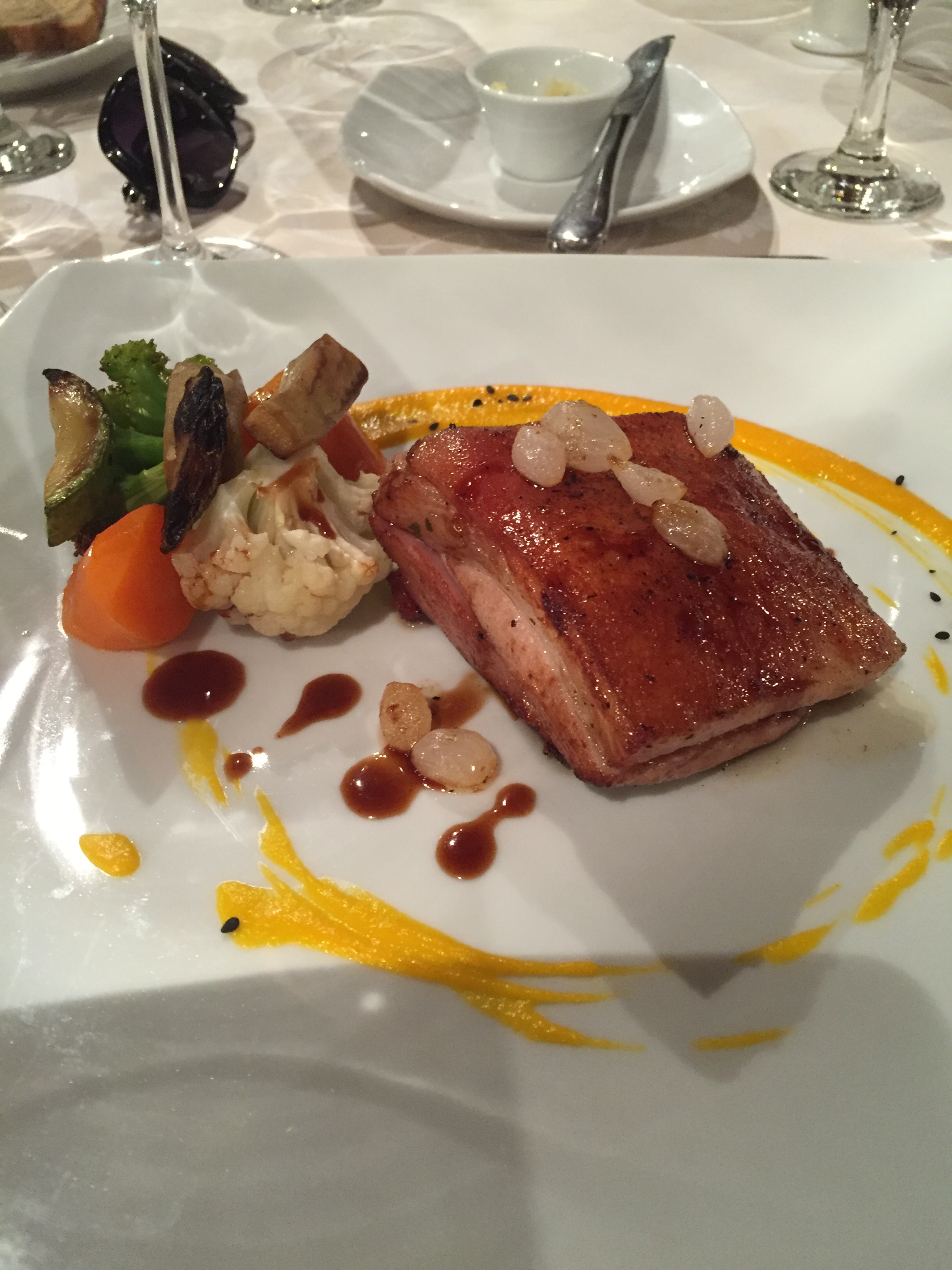 Tikves winery in Kavadarci is the biggest and the oldest winery not just in Macedonia but also on the Balkan and eastern Europe countries.Tikves wine district is recognized as the most important quality wine growing region in Macedonia.
This is where the Mediterranean climate from the south meets the continental winds from the north creating a superb wine growing conditions to produce teperamental and complex wines.In average the winery process 30.000 tons of grapes annually.
Located over on 100.000 m2 Tikves winery has spread his market throughout Macedonia and in over foreign countries,making the largest wine operation on Macedonian soil.
Trip includes: Transport, Tasting 4-5 wines, Guide, Winery tour, Sanck/Lunch and Fabric price of special selected wines.
Time of departure:09:00 am
Approximate time of the trip:9 hours